Aug.2023, Power Plus Communications Has Joined HD-PLC Alliance.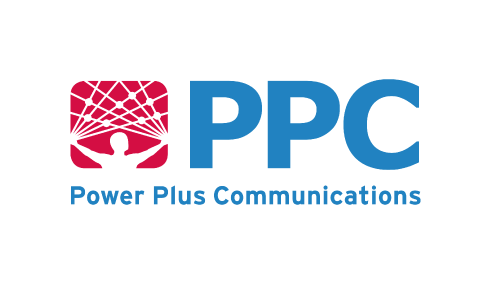 A new member, Power Plus Communications has joined HD-PLC Alliance in August 2023.
New member: Power Plus Communications
Power Plus Communications (PPC) has a mission to develop innovative and secure solutions for the digitalisation of the energy industry. The leading provider of smart meter gateways and communication technologies is dedicated to enabling secure data transmission for smart grids and smart metering. The company has provided broadband powerline technology for roll outs in Europe, Middle East and Africa, from its base in Mannheim, Germany. With more than 20 years in the field, PPC continually expands its portfolio of wireless and wired technologies, and including HD-PLC is a logical development, especially when HD-PLC offers the combined benefits of high performance, stability and sustainability.
"We especially work to offer our customers the most complete portfolio of powerline solutions that meet their needs," said CEO Ingo Schönberg. "In the course of the metering rollout broadband powerline communication is closing a crucial gap in the communication networks of our customers, the leading utilities and DNOs. As part of the HD-PLC Alliance, PPC will share an ecosystem of leading players in the field broadband powerline solutions," said Chief Operations Officer Eugen Mayer.