Jul.2023, GE MDS LLC Has Joined HD-PLC Alliance.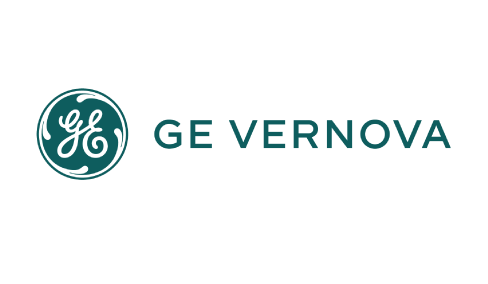 A new member, GE MDS LLC has joined HD-PLC Alliance in July 2023.
New member: GE MDS LLC
GE MDS LLC is a GE Vernova company based in Rochester, NY. It is part of GE Critical Infrastructure Communications providing robust communications solutions and long life cycle products to several industrial markets worldwide, notably energy, oil and gas, mining, water/wastewater, and transportation. This portfolio comprises a broad range of high quality industrial wireless routers, modems and gateways, Optical Edge, TDM & Packet Transport to Optical CORE technologies, Teleprotection signaling systems, Ethernet switches and converters. It also includes Power Line Carrier solutions for both electrical Transmission and Distribution grid automation.
GE is joining the alliance with great expectations as HD-PLC is becoming part of the meaningful list of technologies to address its customers challenges. The trend towards broadband in Industrial IoT has open new coverage and reliability gaps that a flexible and mature Broadband PLC solution such as HD-PLC is expected to fill. The alliance is the necessary vehicle to sustain a strong ecosystem fostering products standardization and interoperability.,said Philippe Conq.