HD-PLC Evaluation Kits: Everything You Need To Know About The Essential HD-PLC Deployment Tool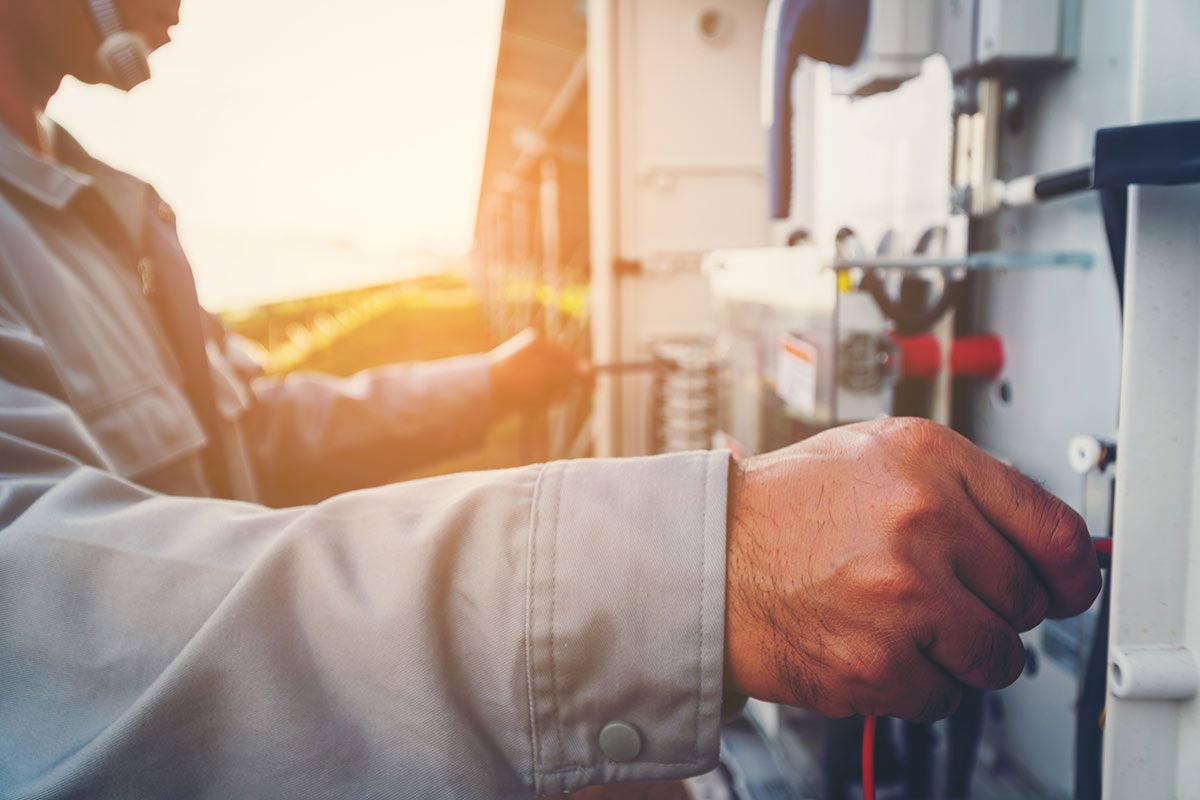 The global Ethernet switch market is expected to reach $6.84 billion by the end of 2023.
And while Ethernet and other wired communication standards remain popular networking solutions, they're not always ideal — particularly in terms of the costly investment that the installation of wiring commands.
Compared to conventional wired networking solutions, HD-PLC is a much more cost-effective option.
Still, establishing an HD-PLC network in a building requires considerable planning.
If you're considering installing a wired communication network, you may be wondering just how plausible an HD-PLC networking solution would be in your scenario.
That's precisely why HD-PLC evaluation kits exist — to help you weigh your options and determine the best possible solution.
In this blog post, we'll explore all you need to know about HD-PLC Evaluation kits: what they are, what they consist of and how they work.
What Is An HD-PLC Evaluation Kit?
An HD-PLC evaluation kit (EVK) is a bundle of hardware, software and documentation that's used to evaluate the potential performance of an HD-PLC network in both lab and practical environments.
The purpose of HD-PLC evaluation kits is to help you asses the following aspects of the proposed HD-PLC network:
Plausibility of the network, both in terms of cost and network topology
Potential performance of the network, including maximum possible data transmission rate, power consumption and other variables
Timeline and scope of the upgrades and adjustments that will help make the physical setting support the proposed HD-PLC network
Why Use An HD-PLC Evaluation Kit?
The purpose of the HD-PLC evaluation kit is to give you an idea of how an HD-PLC network would function in your specific use case.
The variables that an HD-PLC EVK can help you asses range from the technical specifications, such as data transmission rate, to the overall user experience.
Using an HD-PLC Evaluation kit will help you experience the benefits and advantages of an HD-PLC network applied to existing wiring or communication infrastructure.
Additionally, you will be able to draft a thorough network implementation plan before investing considerable time and resources into building an actual HD-PLC network.
What Do HD-PLC Evaluation Kits Consist Of?
A typical HD-PLC EVK, such as the one supplied by MegaChips, usually includes the following items:
Evaluation units that act as the terminals or nodes of an HD-PLC network
AC adaptors with different plug types that allow you to connect the evaluation units into the power line network
Connector plugs for the RS-485 standard, the Ethernet standard and the PLC interface
Coaxial conversion boards that allow you to connect a coaxial cable to the evaluation units
Evaluation software that includes a network management tool and a performance test tool
The contents of a specific HD-PLC EVK depend on the exact HD-PLC standard that's being evaluated.
For example, the EVKs designed for the HD-PLC Multi-hop standard include more items, so that the plausibility of an HD-PLC network can be tested out over the longer distances that the Multi-hop technology enables.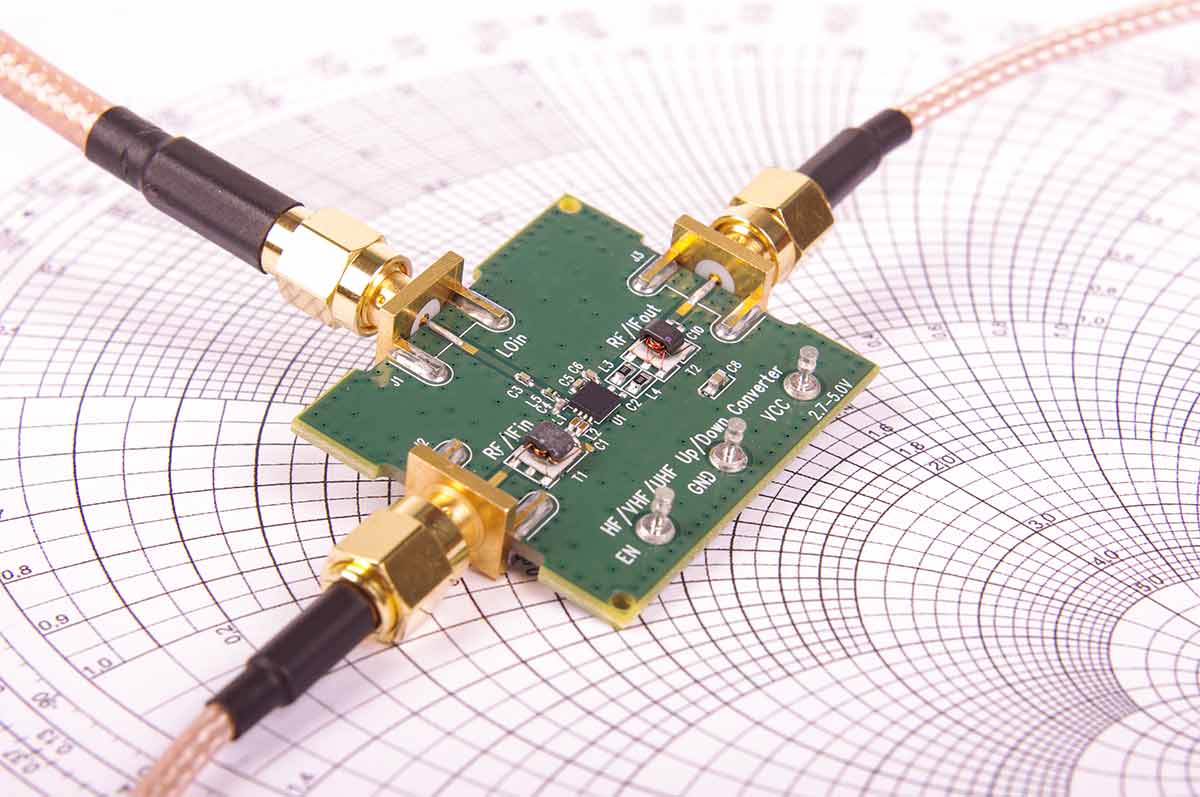 Evaluation Kit Vs. Development Kit: What's The Difference?
The terms "evaluation kit" and "development kit" are often used interchangeably, regardless of the exact network solution they refer to.
However, the actual technology behind the two terms is different.
We have already defined an EVK as a set of software and equipment that is used to test out a potential networking solution — whether it's HD-PLC or something else.
For example — let's say you're considering HD-PLC as the solution for turning a legacy building automation network into a IP-enabled, higher-throughput, and wider-range infrastructure, but you're unsure whether your existing wiring will provide adequate performance.
An HD-PLC EVK will allow you to measure the performance that your wiring will provide in an HD-PLC network.
The term "development kit" is mostly used as a short version of the term "software development kit" or SDK.
An SDK is a package of software development tools that are needed to create a functional software solution, such as a mobile app or an application programming interface (API).
SDKs usually include:
Reference designs
Source code
Schematics and topologies
User guides
Sample software
All these elements are intended to make the process of designing an HD-PLC network easier and more hands-on.
An SDK is essential to developing and deploying an HD-PLC network. However, it is not usually included in an evaluation kit and should be obtained separately.
How Does An HD-PLC Evaluation Kit Work?
The typical process of using an HD-PLC EVK goes as follows.
Step #1: Selecting The Interface
The first step of the evaluation process is to select your desired interface and configure the evaluation units accordingly.
The interfaces that are commonly found in HD-PLC evaluation kits include RS-485, RJ-45 (LAN) and PLC.
Be sure to select the interface that will also be used in the real-life network, so that the evaluation process can be as realistic as possible.
Step #2: Connecting The Cables
After you settle on the interface, it is time to connect the evaluation unit to the wiring.
This is where the coaxial conversion board, if you're using a coaxial cable, and the power adapters come in handy.
However, if you're using Ethernet or RS-485, you should have no problem connecting the cables directly into the kit.
Step #3: Testing The Connection
The third step is to test whether the unit is functioning properly. To do that, you should use an Ethernet cable to connect the units to a PC.
If the testing unit is connected and functional, you should be able to observe it in real time via the PC.
Step #4: Installing The Test Tools
If the unit is functional and the PC recognizes it, the next step is to install the network management and performance test tools onto that PC.
These tools will allow you to perform the actual testing, such as measuring data Transmisson rate, latency and other variables.
Step #5: Lab Testing
With the software installed, you can now run lab tests to evaluate the performance of your simulated network.
The lab testing will allow you to evaluate the maximum hypothetical performance of the proposed HD-PLC solution that might be difficult to achieve in a real-life solution.
Nevertheless, it will give you a good idea of how HD-PLC will perform in your prospective application.
Step #6: Field Testing
Once you're done with testing your HD-PLC EVK in lab conditions, you can move onto real-life field testing.
At this step, you should be comfortable with using the EVK in a real-life setting where the actual HD-PLC network will be implemented.
Troubleshooting
If you encounter a problem with the evaluation process during any of these steps, be sure to:
Check whether all cables are connected properly
Ensure that the evaluation units are set up to follow the Master/Terminal logic
Check if the IP addresses of both the evaluation units and your PC are correct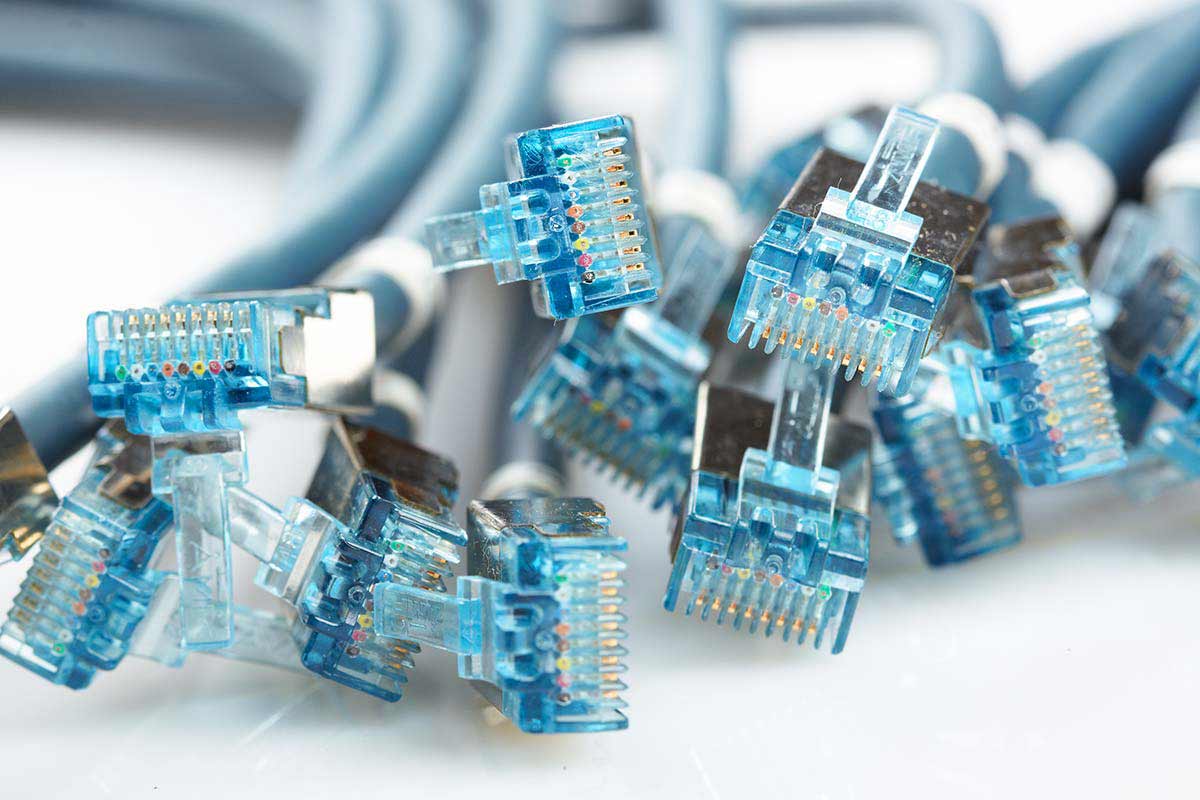 HD-PLC Evaluation Kits Takeaways
The HD-PLC evaluation kit is a useful tool that allows you to test the plausibility and the potential performance of a proposed HD-PLC network.
With the help of the HD-PLC EVK, you will be able to simulate the proposed HD-PLC network in lab and field conditions before investing the time and resources required to build an actual functioning network.
An HD-PLC EVK usually includes all the hardware and software necessary to create a small, simulated HD-PLC network using an existing wiring infrastructure.
Whether you're looking into deploying an HD-PLC network for your needs, an HD-PLC EVK will allow you to:
Get familiar with the concept and implementation of HD-PLC technology over existing power lines, coaxial cables, twisted pair cables and so on
Evaluate the actual performance of an HD-PLC network in a specific environment
Start developing your own HD-PLC communication network using reference designs and benchmarks