Oct.2023, Xingtera Inc. Has Joined Nessum Alliance.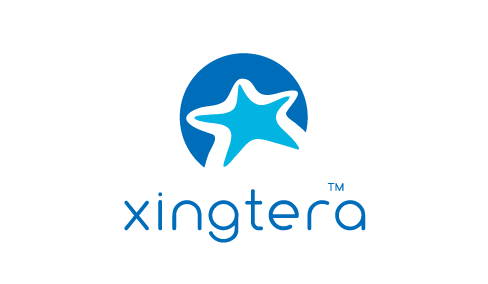 A new member, Xingtera Inc. has joined Nessum Alliance in October 2023.
New member: Xingtera Inc.
Xingtera™, founded in 2010, as a semiconductor company in Silicon Valley, California, focuses on developing broadband power line communication and network technologies for Home networking, Building automation, Smart Energy and other industrial applications over the world. As a veteran in wireline communication technologies for more than 10 years, Xingtera™ provides full validated plug-and-play modules covering different segments of IoT market. With deep knowledge of wireline communications, Xingtera™ explores many new industrial applications and successfully enables lots of tier-one players to launch their massive deployments quickly. Xingtera™ is joining the Nessum Alliance as a Standard member to speed up the high-speed digitization using conventional power lines, coaxial lines, dedicated lines, wire savings by reusing existing lines, and long-distance communication.
"Xingtera™ is delighted to join the Nessum Alliance. By offering with state-of-the-art, open-standard and scalable communication technology based products, we can narrow down the barriers of 'Making Things Intelligent' due to the segmentation of IoT markets. Along with millions of devices deployed in various global industrial applications, Nessum Alliance has been validated to be the communication technology of choice for tremendous large-scale IoT applications, especially in the trend of AIoT era." said Yuqing Niu, Founder and CEO of Xingtera. 


Xingtera™ provides a wide variety of Nessum compliant products, especially the SpiderXT™ serial modules to reduce customer's time-to-market and cost. Xingtera™ Design Services can enable ideas to commercial products for global device manufacturers, and system integrators.