HD-PLC Alliance Leads World's First (*1) Communication Technology Capable Of Wired, Wireless, And Underwater Communication Through A Single Device!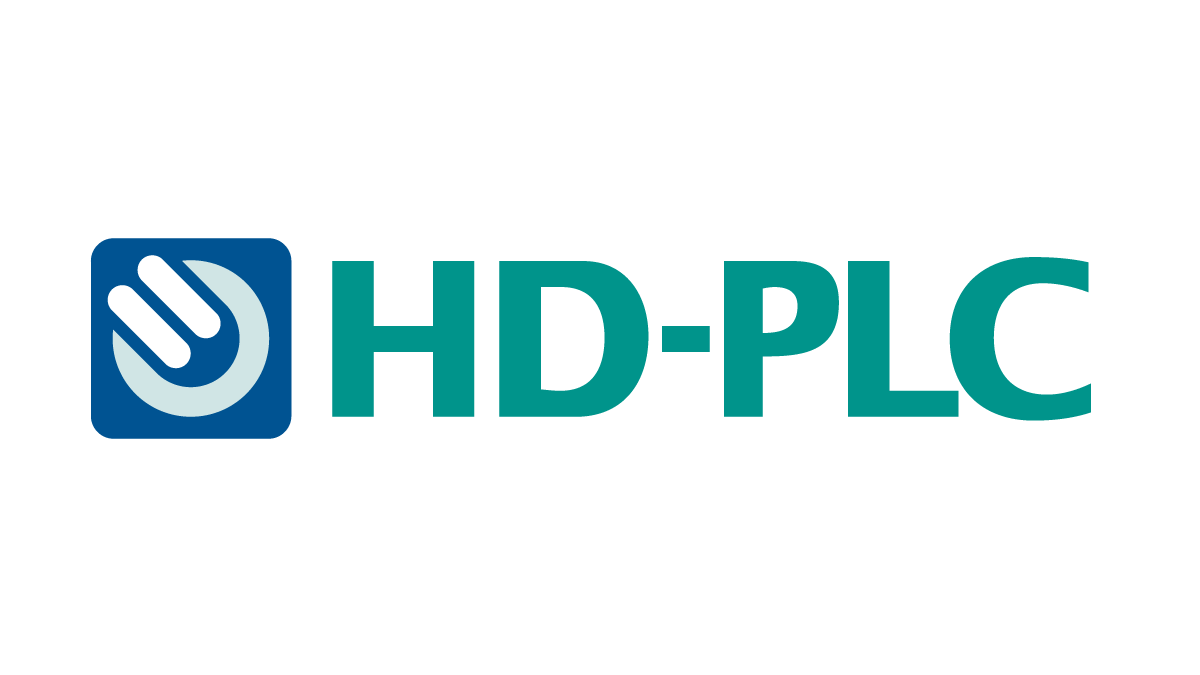 IEEE P1901c WG Adopts Baseline Specification For Next-Generation Standard
HD-PLC Alliance ("Alliance") announced a technology based on Wavelet OFDM format conforming to a next-generation communication standard, which has been jointly promoted with Alliance members. This was adopted at the IEEE P1901c Working Group ("WG") meeting held in November. To continue to evolve IoT society, this IEEE Standards Association (IEEE SA) WG undertakes discussions on the international standardization of advanced power line communication technology that can work even in constrained environments, and promotes its use in different communication media. From here, discussions will be accelerated toward the final approval for international standards.
This baseline specification for the next-generation standard is capable of communication that uses not only power lines, dedicated lines, and coaxial lines, but communication in various media (such as wired, wireless, and underwater), and could be implemented through a single semiconductor device. In addition, it builds upon the latest standard IEEE 1901-2020TM which is widely adopted in buildings, factories, and social infrastructures around the world as a means of communication for energy and security management and equipment control. This specification enables the communication band used to be reduced to 1/32 of that of the standard mode, thereby extending the frequencies from the conventional megahertz range to the kilohertz range and making it possible for a variety of media to communicate over even longer distances. Moreover, by using an antenna and applying the technology to wireless communication which uses low power transmission, secure short-range and high-speed wireless communication, which is capable of limiting communication range, could be available. The technology also helps enable underwater wireless communication, which was previously difficult.
The Alliance will hold a HD-PLC webinar on February 1, 2023. In addition to a lecture by the WG Chair, we will introduce a IEEE 1901-compliant, new (4th) generation HD-PLC chip and a solution of medium voltage grid automation. For pre-registration, please visit the Alliance website (https://hd-plc.org).
Through these standardization activities, Alliance will continue to contribute to the realization of an IoT network society that can help cover every corner of society.
*1:It's the first time in the world a communication technology as an international standard has enabled wired, wireless, and underwater communications using a modulation scheme.
Businesswire: