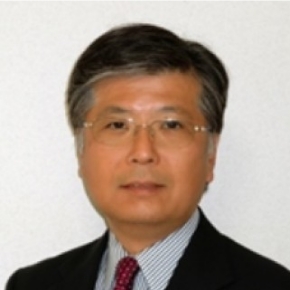 Nessum Alliance (former name: HD-PLC Alliance) which is a certifying body for compatibility between HD-PLC (former name) communication devices that comply with the international standard IEEE 1901 and promotes these activities and international standardization activities in line with technological evolution was established as a voluntary organization in September 2007.

In today's social environment, efforts toward DX (digital transformation) aimed at diversifying work styles and high labor productivity, as well as GX (green transformation) that emphasizes the global environment, are accelerating in each industry, creating a ubiquitous society. In recent years, the shift from conventional "IT" to "IoT first" has been deepened, and everything is required to be connected to the internet environment.
Amid such social changes, we are working to create an environment where anyone can easily create a ''society where all people and things are connected'' and ''people-friendly'' networks. In the global market, we are applying not only EMS such as security cameras, smart homes, air conditioning, and street lighting control, but also apartment complexes, commercial facilities, cultural property facilities, factories, construction sites, livestock/agriculture, smart grids (smart metering), and social transportation. It is steadily expanding in popularity as a means of IoT communication for infrastructure.

Furthermore, in order to meet market needs that will become more and more diverse in the future, we will utilize high-speed digitization using conventional power lines, coaxial lines, dedicated lines, wire savings by reusing existing lines, and long-distance communication. In addition to evolving it, we will add a new field of short-range wireless (including underwater communication) using weak radio using conventional modulation and demodulation methods, and widely deploy it as the Nessum communication method (renamed the former HD-PLC communication method). By doing so, we will contribute to the IoT society.

"Making our customers' dreams and hopes come true" with the Nessum communication system of wired/wireless (Any Media) that can meet diverse customers' needs.

We appreciate your continued support and cooperation as the Nessum Alliance advances to a new stage.